This is an important case for authors to follow. I am particularly concerned by it because there has been interest in making I Call Myself Earth Girl into a movie.
The Waking Den
I have a horror story for you.
For our protagonist, we have a scrappy physicist turned novelist, who developed what can only be described as one of the most massive blockbusters of recent years. I know, so far out there, right—how could someone possibly relate? Well for starters, let me drop another name on you:
GRAVITY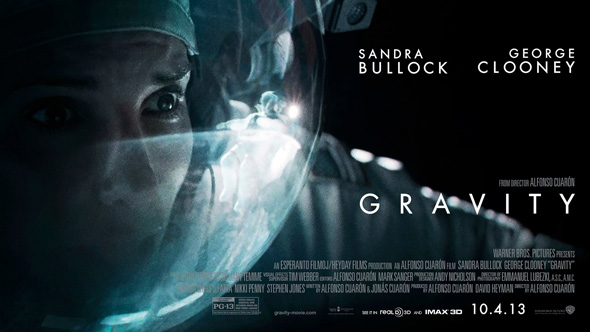 The Gravity Poster.
Do you remember Gravity? Flailing cameras? Spinning stars? Shrapnel? Sandra Bullock dancing through Earth's atmosphere? Yes, that Gravity. Well, did you happen to know that Tess Gerritsen is also the person that birthed that particular entity, originally in novel form? I thought not. Yet it plays quite heavily into the why of this horror tale.
Now suppose you take this character and kindly tell them that they don't need to be paid for their job…and certainly not for the work that came of it. No doubt that's quirked a few…
View original post 878 more words